Botox treatment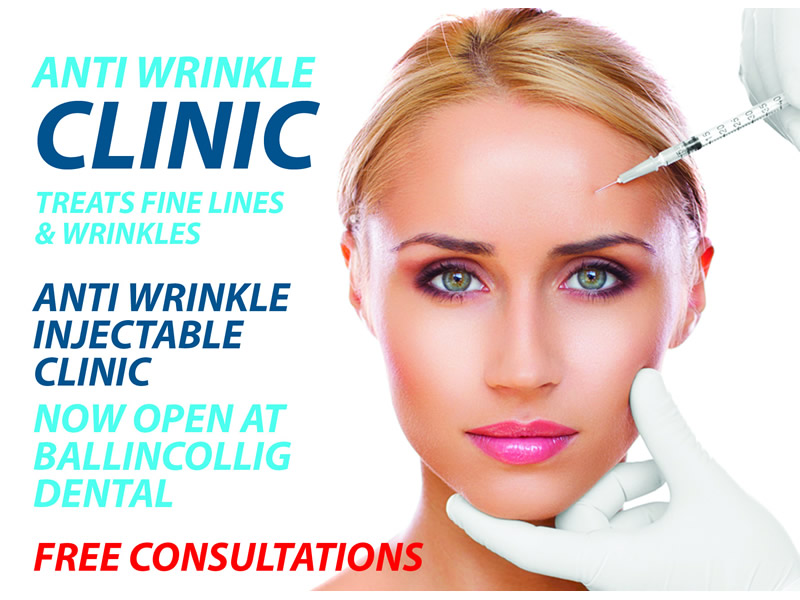 Botox is a neuromuscular blocking injectable drug, which basically means it stops the transmission of chemicals that tell muscles to move. When you apply Botox to those tiny facial muscles that cause your face to wrinkle, it allows the skin to flatten out and appear younger. As an added benefit, Botox can also stop the occurrence of migraine headaches.
What Is Botox?
Botox cosmetic is a purified protein, commonly called botulinum toxin type A. the effects of Botox were first studied in the 1960s. In 1989, the FDA gave clearance for botulinum type a to treat muscle spasms. FDA clearance for cosmetic use was granted in 2002 and millions of patients have been treated since then.
Does Botox Injection Hurt?
Our patients say the treatment feels no worse than an insect bite. While we typically do not administer anesthesia for Botox treatment, a numbing cream can be applied to the area in certain cases.
Side Effects
Botox complications have most often been associated with non-cosmetic treatments and unqualified practitioners. Possible side effects include headache, nausea, flu-like symptoms, redness or pain at the injection site, and droopy eyelids.
Available now in Ballincollig Dental with Dr. Marie Glavin.